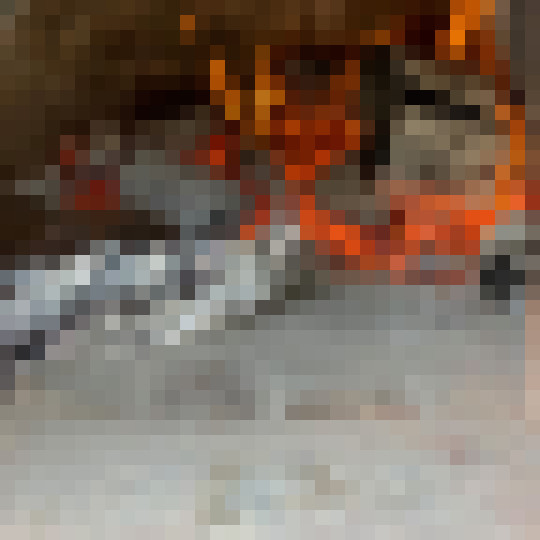 £60.00
Join us for an intro into Cooking with Fire.
We will instruct you in setting up and lighting a fire pit, clay oven and BBQ, using charcoal from the Forest of Dean. While the fire is coming up to temperature we will:
Demonstrate boning out a leg of lamb and seasoning, ready for cooking in the clay oven.
Prepare a spatchcock of chicken and you will assist with jointing a chicken. These joints will be marinated and cooked on the fire choosing from garlic, herb & lemon marinade, piri piri marinade or jerk seasoning.
You will also make lamb kebabs and stuffed flatbreads, all cooked on the fire. Once cooked we will then join in a feast around the fire.
Duration: 3 hours