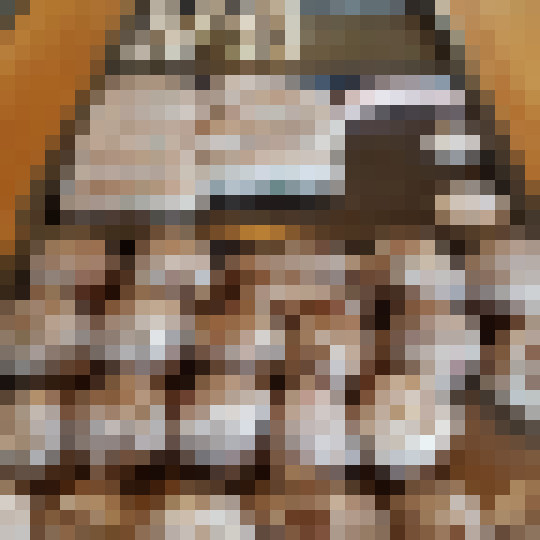 £80.00
Do you like a good sausage? Learn the art of making sausages and faggots using Beef, Pork, Lamb and Game. During the class you will mix spices and flavours to complement each of the different meats.
Practice stuffing sausage mix into casings and make faggots using caul.
There will be tastings throughout the class and at the end of the day you get to take home a string of sausages and some faggots.
Duration: 3 hours