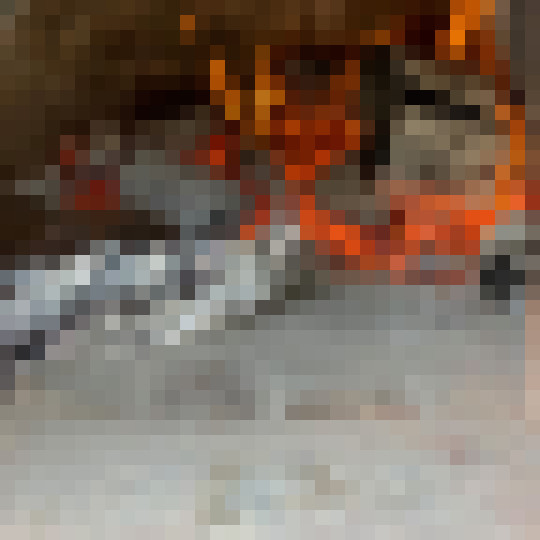 £10.00
Do you love BBQ food, smoked food or ever wondered about cooking on fire?
Join us for this BBQ & smoking Taster event.
Watch demos by our cookery school Chefs using various types of BBQ's, a talk and demo about cold and hot smoking.
Our Clay oven and fire pits will be lit and we will have tastings of fire cooked samples.
There will be local Birchwood charcoal, smoking chips and sauces made by our Chef Manager, Joe Parke, for sale.
The bar will be open too.
A morning of deliciousness