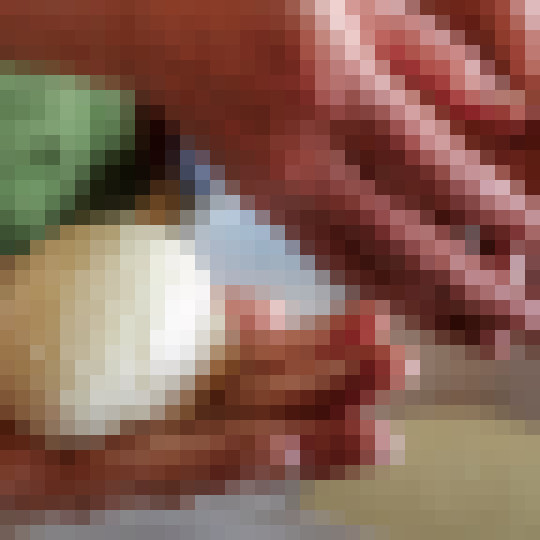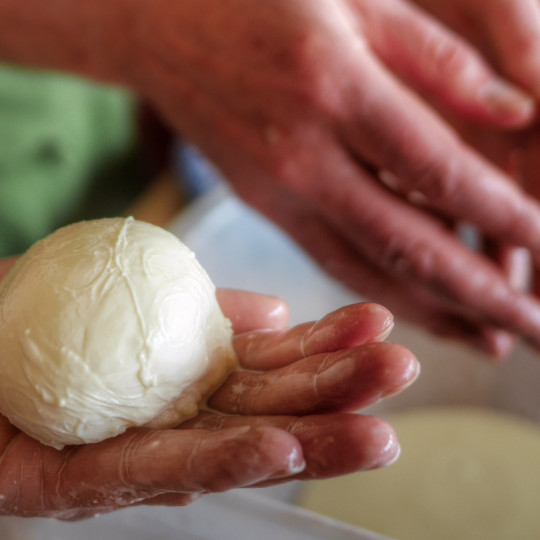 £60.00
Making your own Ploughman's has never been so easy!
We will discuss the separation of the curds from the whey, ingredients and essential equipment.
On this class you will make:
Ricotta or soft cheese
With the whey from the cheese, you will make bread
And a chutney too.
And there will be a demo of a feta and mascarpone to dip your strawberries in.
The class will be a combination of demo and hands on in groups. Recipes and tastings available.
Duration: 3 hours