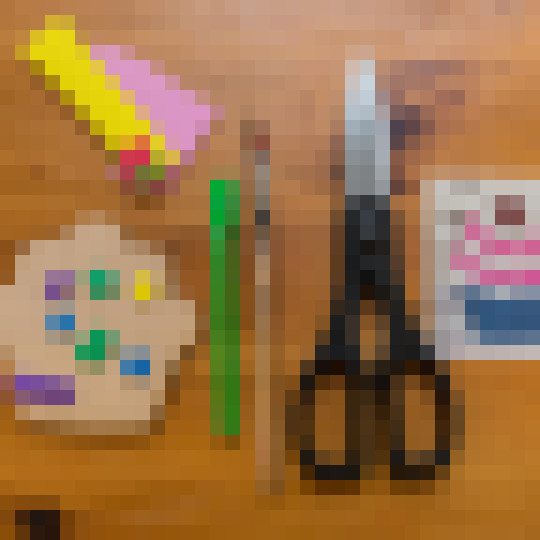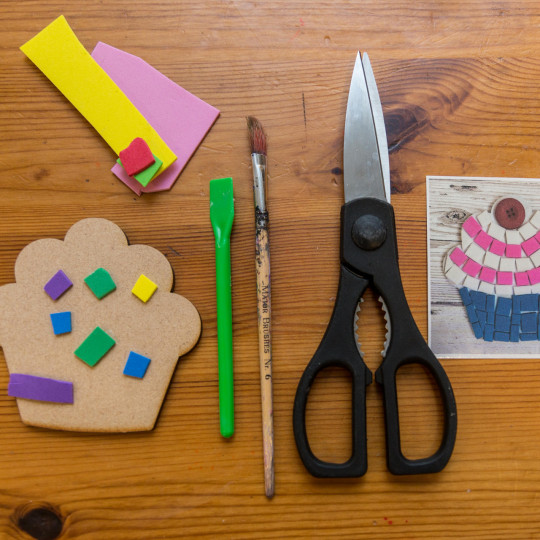 £40.00
Let's get busy! On this Cook and Craft day enjoy 3 different activities...
10-11: Craft Hour
11:30-12:30 - Cooking together and lunch
1:30-2:00 - Baking and decorating to take home
We will entertain your kids, give them lunch and make some delicious cookies or cakes to take home.
Aprons and drinks are supplied during the day.
This activity is suitable for 7 to 16 years
Duration: 4 hours