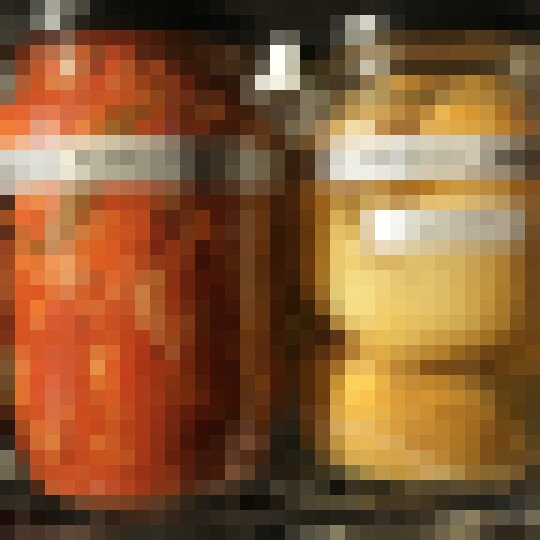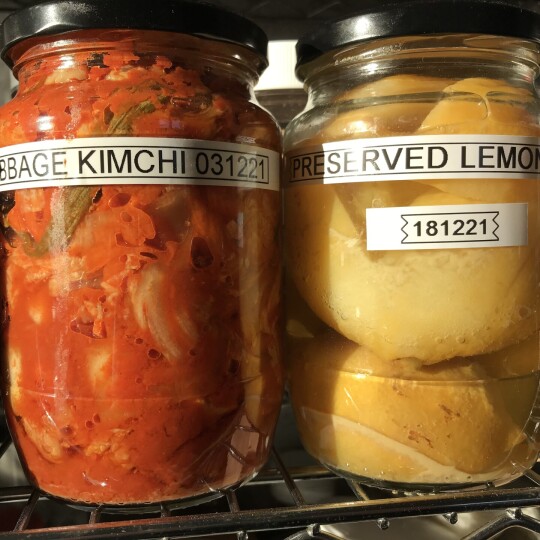 £60.00
Do you suffer with poor gut health? Do you want to preserve the seasons and enhance flavours?
Begin on your fermentation journey on our Beginners class and learn the method of applications to produce delicious and nutritious foods.
Join our Chef Manager, Joe Parke, and Rob Gould (https://www.cotswoldforager.co.uk) who will lead you on your fermentation journey
During the workshop, you learn about the variety of fermented foods available, how to use them and the many health benefits these nutrient rich foods can offer.
This will be a demo and a hands-on course where you will get to have a go at making seasonal ferments.
You will be making a selection of products from:
Kimchi
Sauerkraut
Kombucha
Fermented Tomato sauce
Fermented chilli sauce
Lacto fermented veg
By the end of the course, you will have the skills and knowledge to be able to make delicious fermented food as a start on your fermentation journey.
You will take all your makes home
We will provide Aprons, all ingredients, packaging and recipes for you.
Drinks through out the class