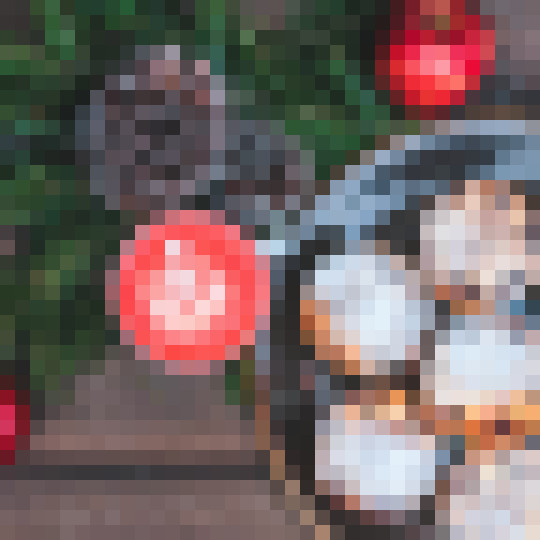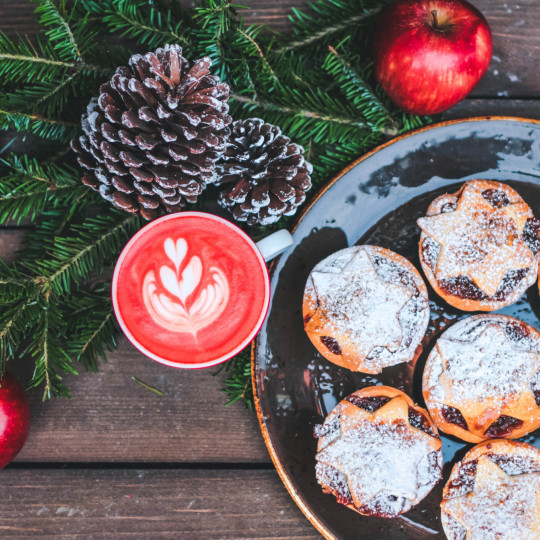 £85.00
Christmas can be a time when all the rich food can make our guts feel over worked. So why not add in some fermented food for their health benefits, as well as to enhance flavours.
Join our Chef Manager, Joe Parke, and Rob Gould (https://www.cotswoldforager.co.uk) who will lead you on your fermentation journey
During the Christmas workshop, you will make some fun, christmassy flavours and variety of fermented foods for using at Christmas or giving away for presents.
This will be a demo and a hands-on course where you will get to have a go at making seasonal ferments.
Some of the ferments you will learn how to make:
Christmas Tree Gin
Fermented salts
Cranberry, Orange fermented spice
Vegan fermented mincemeat
By the end of the course, you will have the skills and knowledge to be able to make delicious fermented food and drink from the comfort of your own home.
You will take all your makes home
We will provide Aprons, all ingredients, packaging and recipes for you.
A lunch with fermented products will be provided as well as drinks through out the day