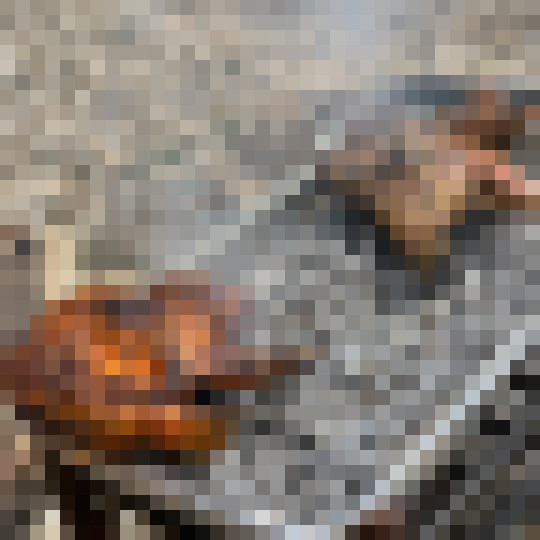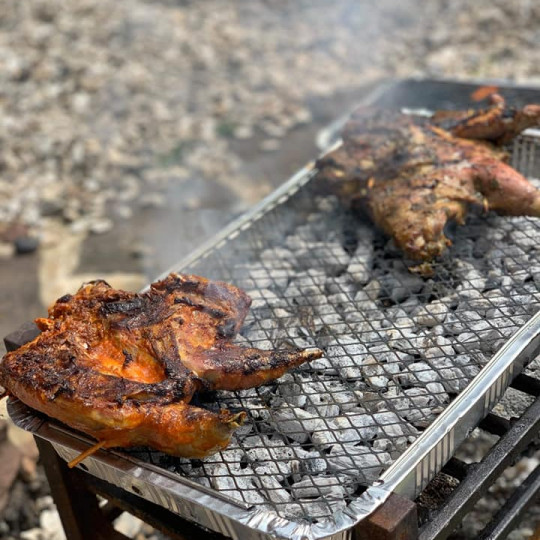 £60.00
Charred Sausages, raw chicken and chewy ribs?
Well not after Gourmet BBQ cooking! You will be hosting all the summer parties. Wow your taste buds and impress your guests.
Our Gourmet BBQ course will take your summer entertaining to another level. Together, we will prepare, cook and then share a 3 course meal that really makes the most out of cooking alfresco.
The skills you learn will open the door to your own new recipes and barbecuing adventures.
Hot and soft drinks provided but the bar will be open.
Aprons provided
Recipe packs to take home
Duration: 3 hours