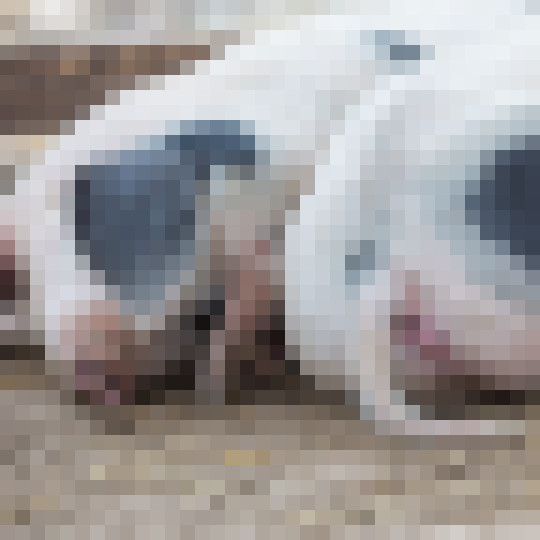 £80.00
Meat Preparation, Butchery and Cookery Class – Nose to Tail Butchers Bargains

"If you are going to do the animal the disservice of killing it, it is only polite to eat it all." Fergus Henderson.
In this course we look at:
How you can eat amazing, tasty, ethical meat and yes, offal! Without breaking the bank, and what you should be looking for when buying it.
The benefits of having a good relationship with a butcher.
The skills to get the most from these more labour intensive but super rewarding cuts.
Demos and practical sessions will include:
Boning out, trimming, stuffing and slow cooking a free range lamb breast. Then marinating the ribs you have removed to tenderise them for a BBQ another day.
Spatchcocking, jointing and boning a free range chicken. Then making a flavourful stock from the carcass and a pate from the giblets.
Scoring, butterflying, twice roasting and pressing a free range pork belly to achieve succulent melt in the mouth meat, restaurant level presentation and perfect crackling. Preparing Italian style faggots from pork offal.
There will be plenty of tasting opportunities throughout the class and you will all go home with your lamb breast.
Duration: 3 hours