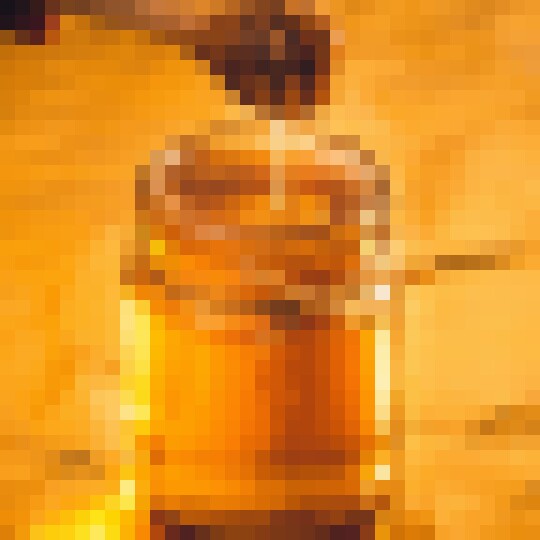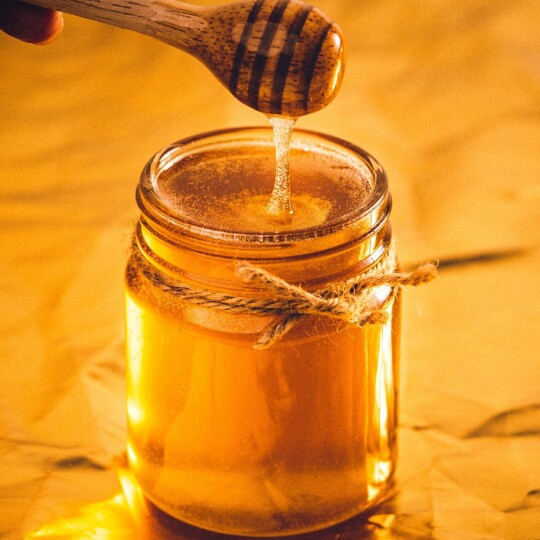 £10.00
Runny, chrystalised or on a combe
Honey has been foraged for at least 8000 years and honey bees have been on earth even longer.
At this taster event we are celebrating many properties and tastes produced by our wonderful honey bees.
Join us for an evening of talks about honey and bees, tasting different honeys from our local area, products made from honey, how to cook with honey both sweet and savoury.
There will be cookery demos and we will have a honey quiz with a prize and lots of tastings tastings.
There will be an opportunity to buy sweet and savoury hone..
Our bar will be open(including honey based drinks and if the weather is fine then we will light the fire pit.