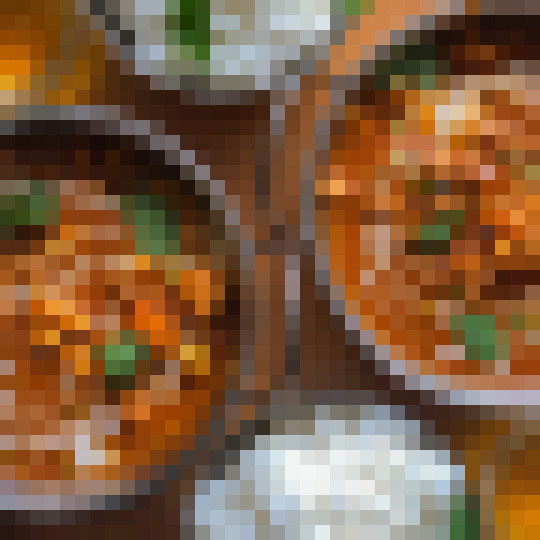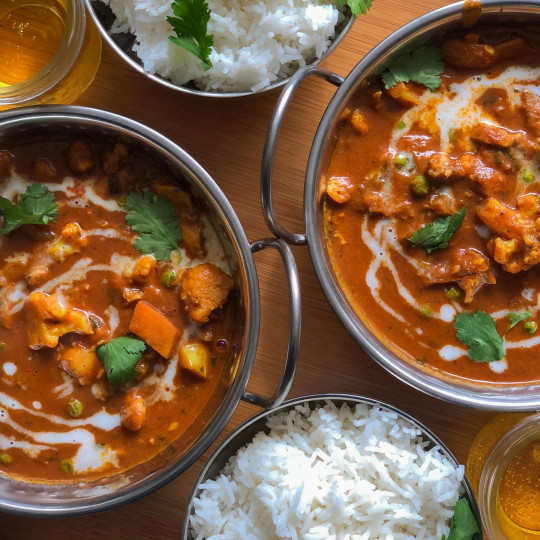 £60.00
Coconut trees and fish are in abundance. This heavily influences the food eaten in southern India. Join chef Tutor Versha Patel in exploring the flavours of southern India.
Prawn curry - Prawns in a coconut sauce
Aubergine fry – Deep fried aubergines in batter
Masala dosa – Rice and lentil pancake
Coconut rice – a twist to make rice morish.
Duration: 2.5 hours