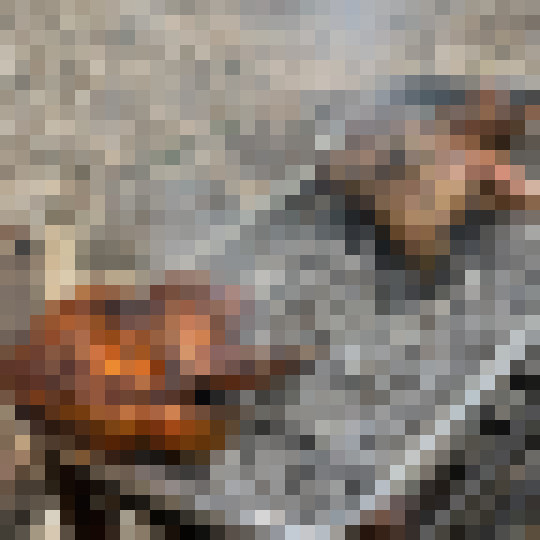 £60.00
Game cookery class showcasing the very best of the Forest of Dean.
Learn how to cook and prepare: A classic Venison and chocolate casserole, Tea smoked duck breast, Pheasant with Raz el Hanout, Wild boar meatballs with rich tomato and basil sauce, Game sausages from trimmings and left overs.
This game cookery class will take all the fear out of cooking Game, demonstrating and creating dishes from a range of the Forest of Dean's finest game. We will compare wild meats and their farmed equivalents, natural vs. artificial sausage casings and blending your own spice mixes or buying ready made ones.
Take home an oven ready pheasant and a brace of game sausages.
Tea and Coffee available throughout the class.
Aprons provided