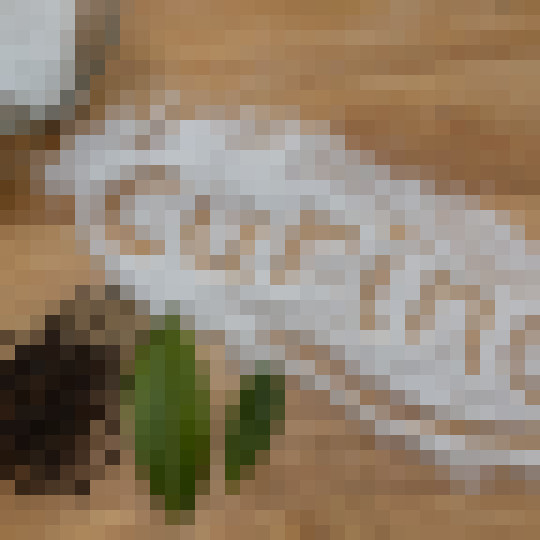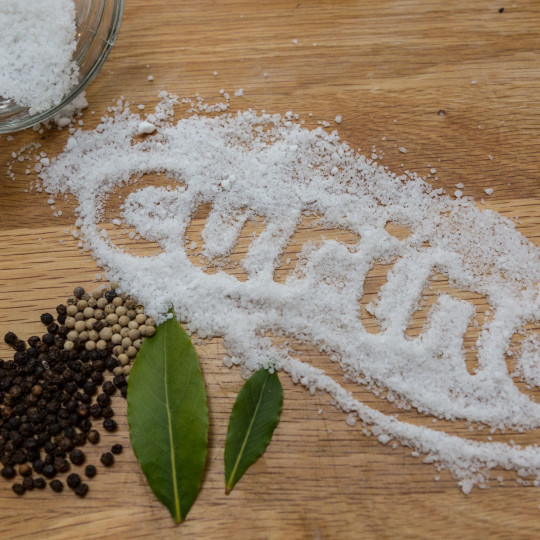 £120.00
Re-discover some of the age old techniques of food preservation and how they can create, innovate and inspire you in the kitchen.
Curing Basic does come with a health warning: once you have acquired the skills of curing it will become addictive.
A mixture of hands on and demonstration
Lunch and drinks will be provided.
Apron provided
You will cover:
curing bacon
making pancetta
crepinettes (a french sausage)
black or white pudding
Beetroot Gravalax
Kimchi and other ferments
Duration: 6 hours