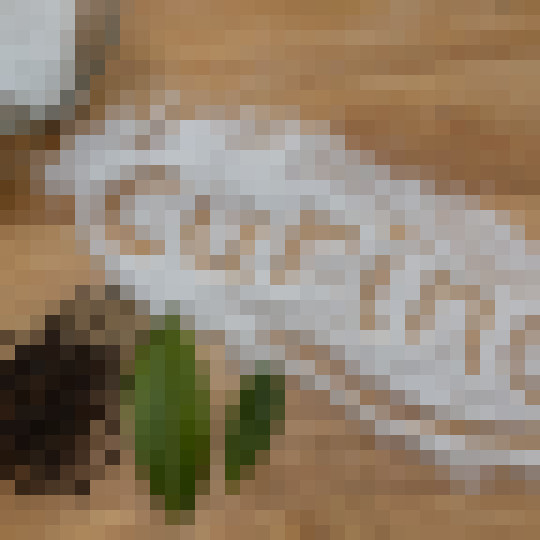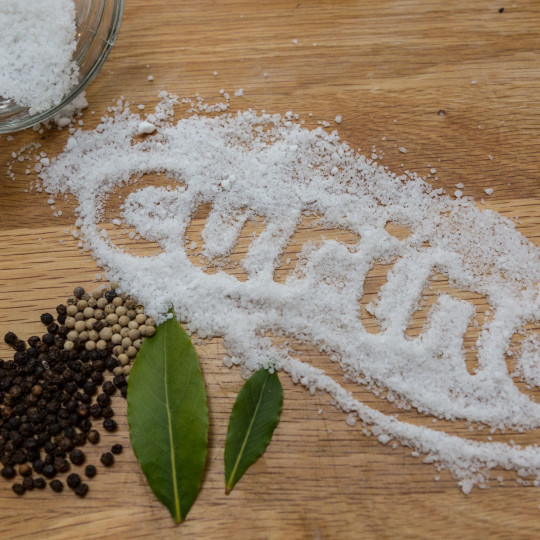 £120.00
Re-discover some of the age-old techniques of food preservation and how they can create, innovate and inspire you in the kitchen.
This class does come with a health warning: once you have acquired the skills of curing & fermentation, it will become addictive.
A mixture of hands on, demonstration and plenty to taste.
Lunch and drinks will be provided.
Apron provided
We will discuss and make a selection of the following:
Curing your own bacon/guanciale

Gravadlax, pastrami-cured & beetroot cured fish

Deydrating ferments & uses in cooking

Cured egg yolk and uses

Discuss garum & vinegars

Make your own sourdough starter

Relationship between foraging & preserving

The advantages of preservation from a Chef's point of view

Show and tell nduja
Duration: 6 hours