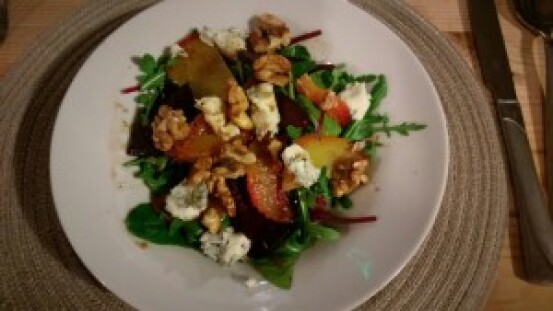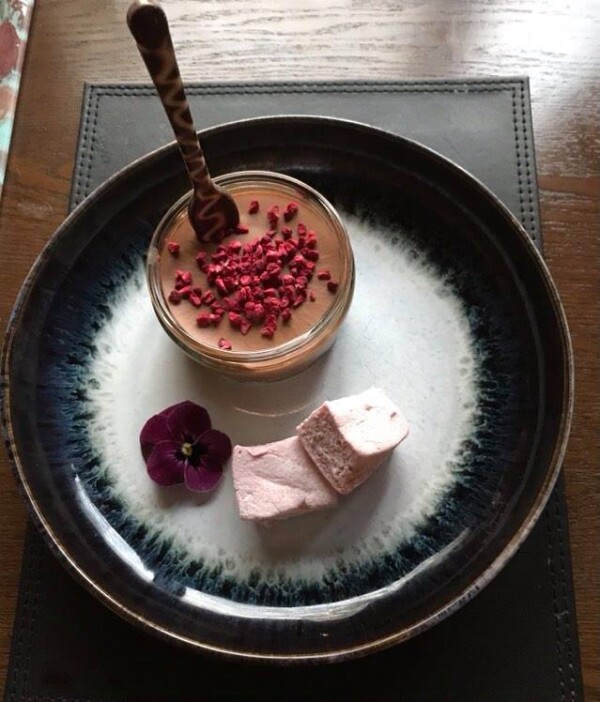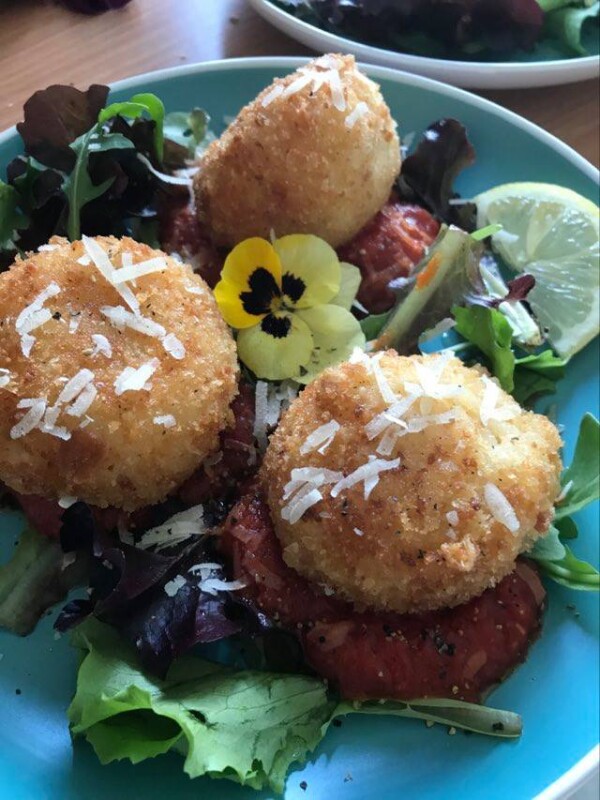 HIRE US - LET US BRING THE RESTAURANT TO YOU!
Dining in is the new going out.
Our Hire a Chef service is perfect for dining if you are staying in self-catering, your own home or visiting elsewhere in the Forest of Dean.
From a romantic meal for 2 to a full blown party celebration.
We have catered for birthday celebrations, anniversary, friends get together, engagements, wedding and more.
What we provide
Hire a chef provides: chef, ingredients, specialist equipment, service.
Waitress service is available so you can enjoy your whole evening. We also do your washing up.
Evenings can be themed depending on culinary requirements such as Italian, Mexican, Street Food, BBQ and more
All dietary requirements can be catered for if we are informed prior to the event.
Our prices are flexible around your needs and can be discussed by email or over the phone.
We have extensive menus available that we can email to you but are also happy to bespoke to any special requirements.
We are flexible, affordable, very friendly and enjoy being part of your event and have been know to take photos for you.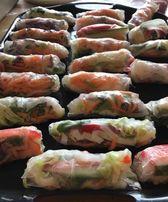 If you would like to discuss hiring a chef please call us on 01452 831719 or email [email protected]
Here's what some of our customers say about HIRE A CHEF
…We were staying at Wharton Lodge for my 50th birthday and the host there recommended to my wife for that extra "something special" why not contact Yvette at Harts Barn Cookery School as she also does personal cooking. Superb. What this translates as is on my birthday morning Yvette arrived at our accommodation a very personable 10am armed with all ingredients to cook us Eggs Benedict. Our very own personal Chef if you will.
SUPERB idea, superb service, superb food! And GUESS what??? My wife had also booked Yvette to return the following day to cook us a full evening meal! And with Wharton Lodges private little courtyards we were able to be treated like royalty! Yvette again arrived with full menu and proceeded to cook a truly spectacular meal prepared from scratch using all local FRESH ingredients! Such as trout (forgive me Yvette if I remember the fish incorrectly) caught and then smoked that morning by Yvette and made into the most wonderful paté. Main course local Forest of Dean BOAR cooked to perfection! Tasted DIVINE! Lovely little touches such as edible flowers accentuating the dishes. Dessert- Speech House Pudding (local historical house to be visited) – YUM! Oh and yes our black lab Stanley got to sample a little of each course too! Brilliant. Yvette also takes the time to explain all the dishes/ingredients but not too long to stop you tucking in! Go on treat yourself- DO IT!