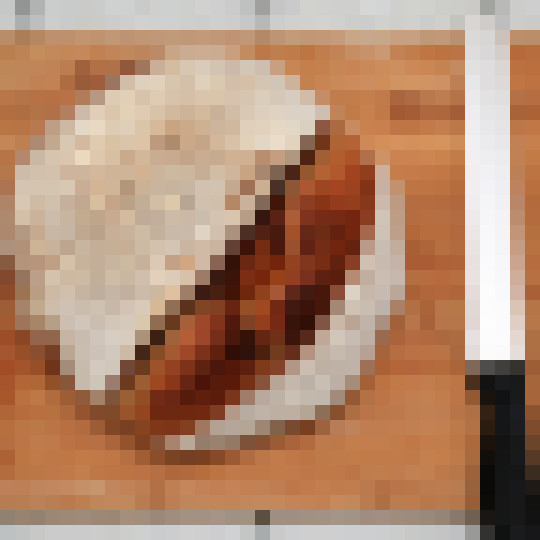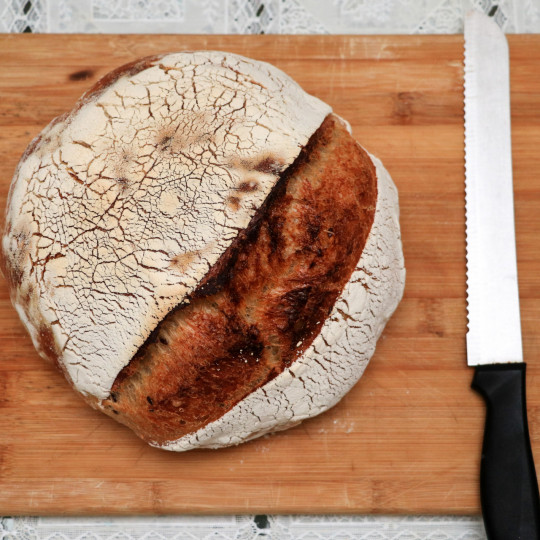 £95.00
Join Andy Robertson, aka Professor Pastry to learn how to make delicious sourdough artisan bread.
Sourdough bread is often seen as hard to make, and expensive to buy. I have designed the course to help you understand the basic ideas involved in making sourdough breads; from preparing sourdough starters to making delicious artisan sourdough breads using both wheat and rye.
This is a hands on course, and you will be taking home delicious bread, your own sourdough starter along with the recipes and handouts. Lunch included.
Duration: 6 hours