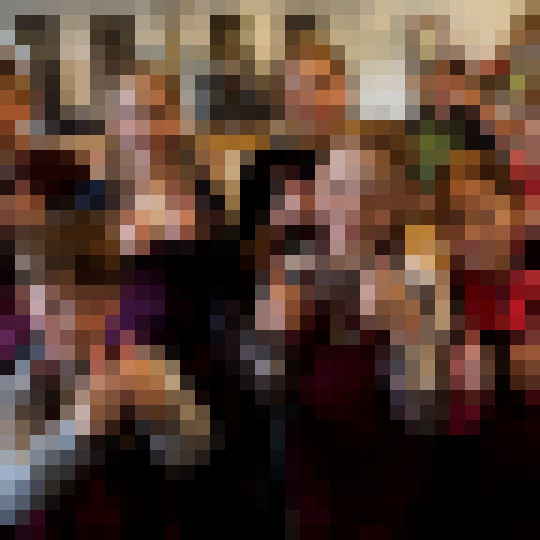 £60.00
Wondering what to do with your kids in the holidays? Getting them along to a cooking class is a great way of making friends, developing skills and getting out of making them lunch.
Join us for a fun day of cooking. This class is suitable beginners and above and will introduce your child to new cooking skills.
In the morning you will be shown how to make a delicious two course meal.
Once you have eaten your lunch in our Apple Barn, you will then start the afternoon baking and decorating cupcakes to take home with you.
The class will be themed to the seasons i.e. Halloween
Duration: 5 hours