Sign Up To Our Newsletter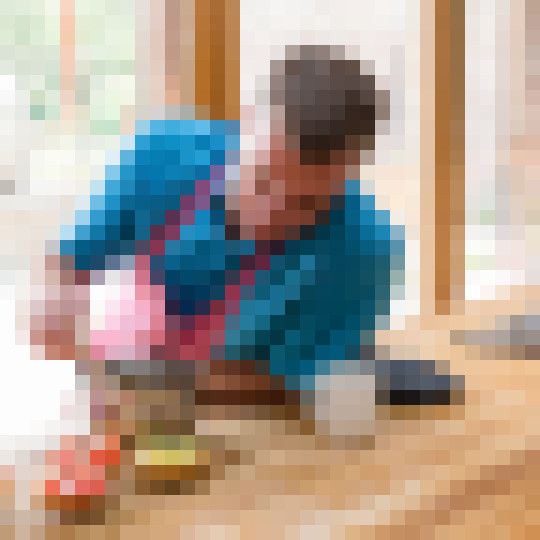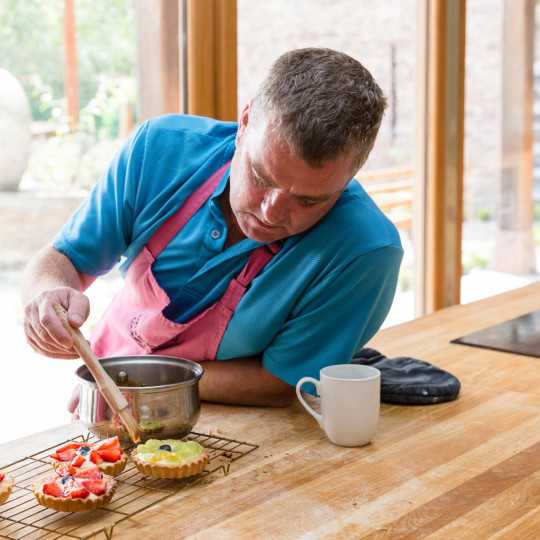 £65.00
If you are nervous in the kitchen are new to the kitchen or just want to learn more recipes then Men in the Kitchen is the class for you.
The Men in the Kitchen class will expel any kitchen fears you have and you will to impress your loved ones or yourself by cooking a 3-course meal.
The Men in the Kitchen class includes knife skills, store cupboard ingredient knowledge as well as other essential cooking skills.
Recipes are based on the seasons but always include a starter, a main and a dessert
Tastings are available throughout the class and you will take home recipe sheets and any leftovers at the end.
Aprons, hot and soft drinks are provided during the class
Duration: 3 hours
Please advise us of any allergens or food intolerance at the time of booking.