Sign Up To Our Newsletter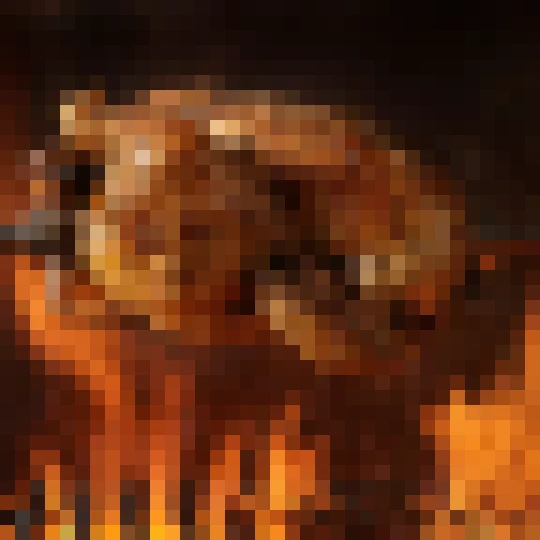 £100.00
Cooking with Fire can be all the year and not just for the summer or for sunny weather.
We are bringing Christmas cooking to the outdoors and lighting our many bbqs, grills & wood fired oven.
The class will be very hands on and include demos too as some items will need to be prepared in advance.
Our Chef will show you cold smoked butter to add to mash, reverse sear slow wood-roasted fore rib of beef, slow cooked goose with dripping roasties, yorkshire-puddings-on-a-bbq!
You will make a smoked sausage meat stuffing, wood roasted brined turkey escalope, pigs in a sleeping bag, and festive seasonal vegetables. This will all be finished off with a steam smoked figgy pudding, as well as a few other surprises thrown in on the day.
We will then enjoy feasting on all we have cooked with fire.
Our bar will be open to buy a drink to help with the festive cheer!
Duration: 4 hours