Sign Up To Our Newsletter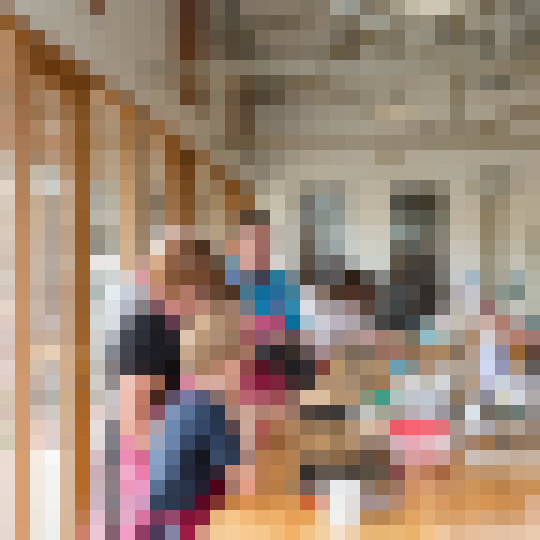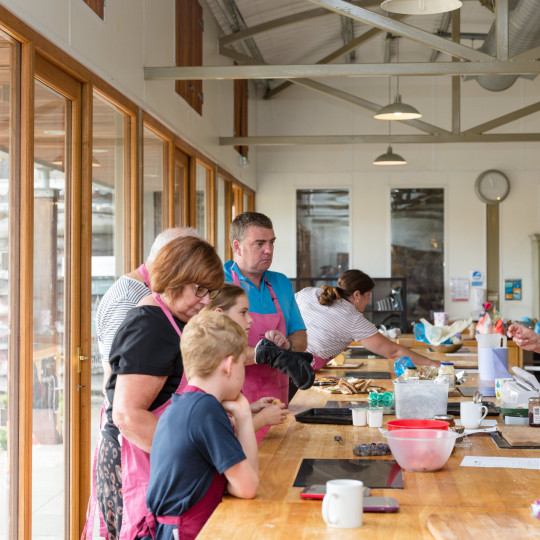 £40.00
Join our Family Cookery Experience and enjoy working together to make a seasonal three course meal.
Our Tutor will guide, assist and offer advice on the Family Cooking Experience.
Once you have cooked together then you will dine together and enjoy each others company in our dining venue or, outside weather permitting.
You will be-able to take home any items you have not dined on
Items Provided:
Hot and cold drinks
Aprons Recipes
Duration: 4 hours