Sign Up To Our Newsletter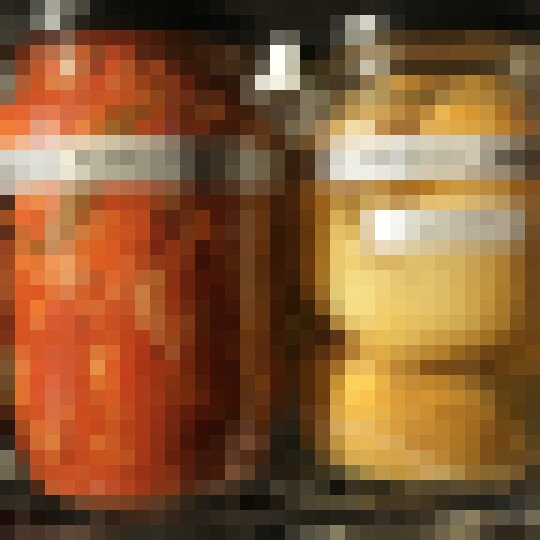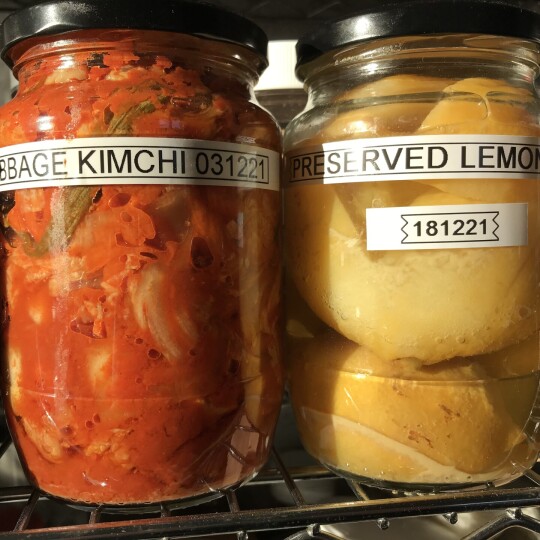 £90.00
Lacto-fermentation
Do you want to learn more about fermentation and its potential benefits? Do you want to preserve the seasons and enhance flavours?
Join our Chef Manager, Joe Parke, and Rob Gould (https://www.cotswoldforager.co.uk) and begin your fermentation journey with our Lactofermentation class. You will learn how to produce delicious and nutritious foods, and how best to make use of them.
During the workshop, you will learn about the variety of fermented foods available, how to store them and the many health benefits these nutrient rich foods can offer.
This will be a demo and a hands-on course where you will get to have a go at making seasonal ferments.
Some topics discussed are;
Fermentation basics, salt percentages, times and temperatures & storage.
Sauerkraut & kimchi,
Cultured cream, butter & yogurt.
Kvass & tepache.
Seasonal fermented vegetables, fermented tomato chilli sauce.
Moroccan/blackened limes and garlic.
Yuzu kosho - what is it and how to use it.
There will be a tasting session of a variety of products from the course.
By the end of the course, you will have the skills and knowledge to make delicious, fermented food in the comfort of your own home.
You will take home at least 4 products that you will have made during the class.
To learn more about fermentation have a look at our other classes – Koji, Vinegar & Kombucha, Curing & Preservation.
All ingredients, aprons, hot and cold drinks will be provided
Please inform us of any allergens or food intolerances when you book.