Sign Up To Our Newsletter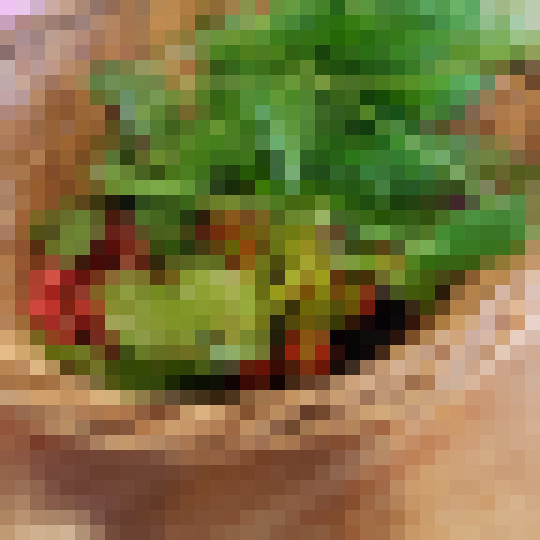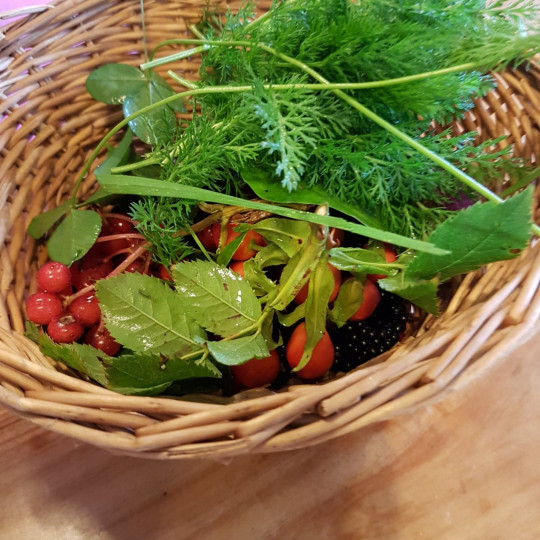 £95.00
Our cookery school principal Yvette Farrell has a passion for our hedgerows, woods and footpaths and has made our Forage and Feast classes one of our most popular classes over the years
This passion is shared by Joe Parke our Chef Manager and our Forager Rob who now lead the class brining new and exciting flavours to introduce you to the joys of Foraging and Feasting.
During this class you will be taken on a forage, by self taught foraging guide, with over 20 years experience, Rob Gould Cotswold Forager https://www.cotswoldforager.co.uk
You will explore the hedgerows, woods and fields around Harts Barn Cookery School. What you will find depends on the seasons. Wild Garlic in Spring, nuts, berries and mushrooms in Autumn, but there is always something to make a feast from.
You will then return to the cookery school to join Joe who will assist you with sorting through your gatherings and create a feast to dine on – a challenge based on what we find.
We will make a range of drinks and dishes such as infused tea, bread, savoury dishes and something sweet to finish.
Duration: 5 hours
All ingredients, aprons, hot and cold drinks are provided
Please advise us of any allergens or food intolerance at time of booking.