Sign Up To Our Newsletter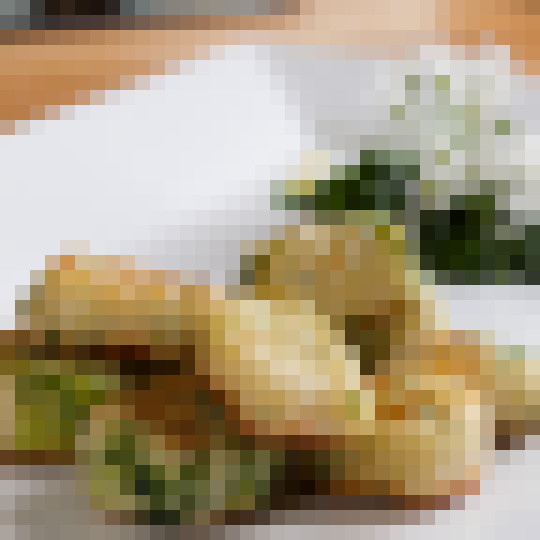 £100.00
Join us for Italian Cookery; experience this popular world cuisine.
The Italian cookery class includes classics with hands-on cooking time and demos.
We will make
Pasta
Gnocchi and Gnudi
Ricotta cheese
Focaccia bread
Lemon tart
Italian sausage
Panzanella
And more
We will create an Italian feast to dine on and partake in a glass of Italian wine.
Duration: 5 hours