Sign Up To Our Newsletter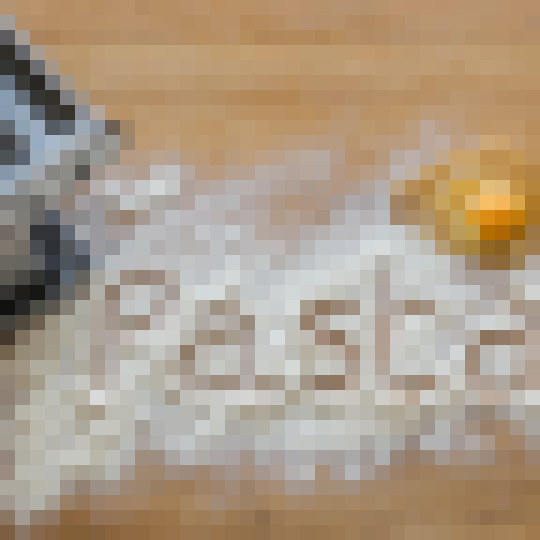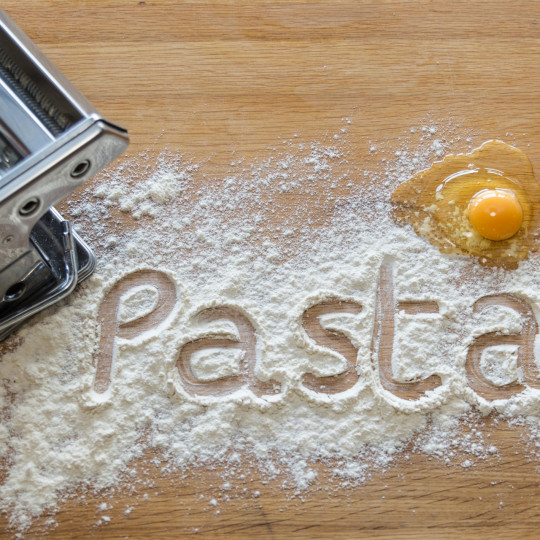 £60.00
Learn how to make the perfect pasta dough and then have fun shaping your pasta into different shapes, fill ravioli and take home with a delicious sauce and learn the skill of using a pasta machine.
We will also introduce to flavoured and coloured pasta, using natural ingredients.
This is a hands-on course for people that would like to leave confident in making home-made pasta.
Duration: 3 hours
Aprons, ingredients, hot and cold drinks are provided
Please let us know of any allergens or food intolerances at the time of booking in the requirements box