Sign Up To Our Newsletter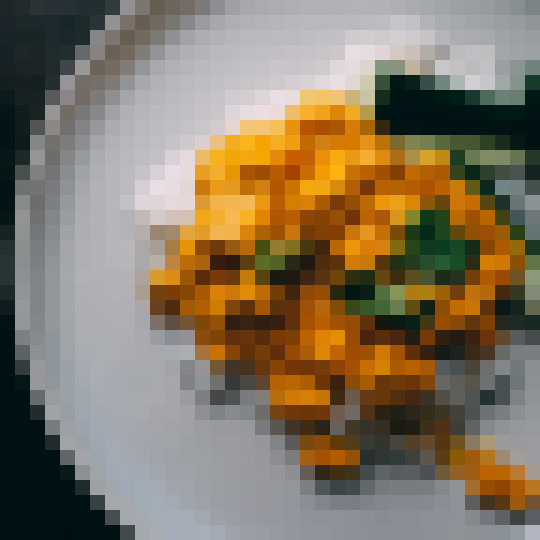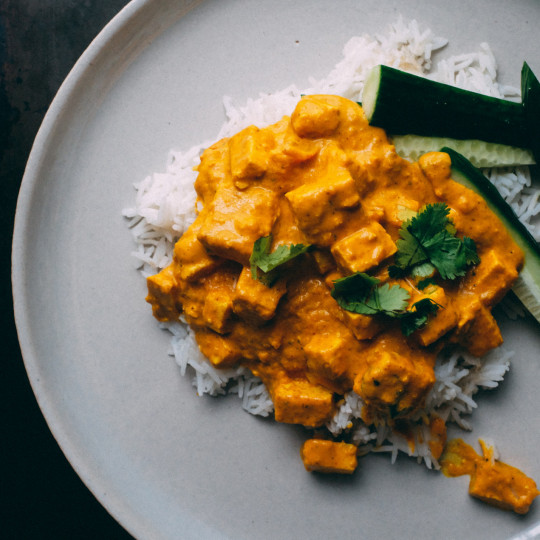 £65.00
Indian - Restaurant Favourites
Join me Versha Patel in this culinary journey of flavours to recreate the most popular restaurant dishes. Mastering the spices, so they do all the work. These are some classic dishes you can make in your own kitchen.
This is a hands-on experience.
Butter Chicken- Creamy, rich, and morish chicken curry
Naan bread – Light and fluffy flat breads
Cumin rice – A little flavour to plain rice.
Samosa – Everyone's favourite pastry with a vegetable filling
All ingredients, aprons, hot and cold drinks are provided
Please inform us of any allergens in the special requirements box on the booking form.