Hi, my name is Yvette Farrell and I am the Principal of Harts Barn Cookery School.
As well as running the business I teach classes and have occasionally been found sweeping the floor too!
I have written about myself before, but during the lockdowns of 2020 - I have had more time to reflect on the business.
From this reflection has come some new beginnings to take us forward into 2021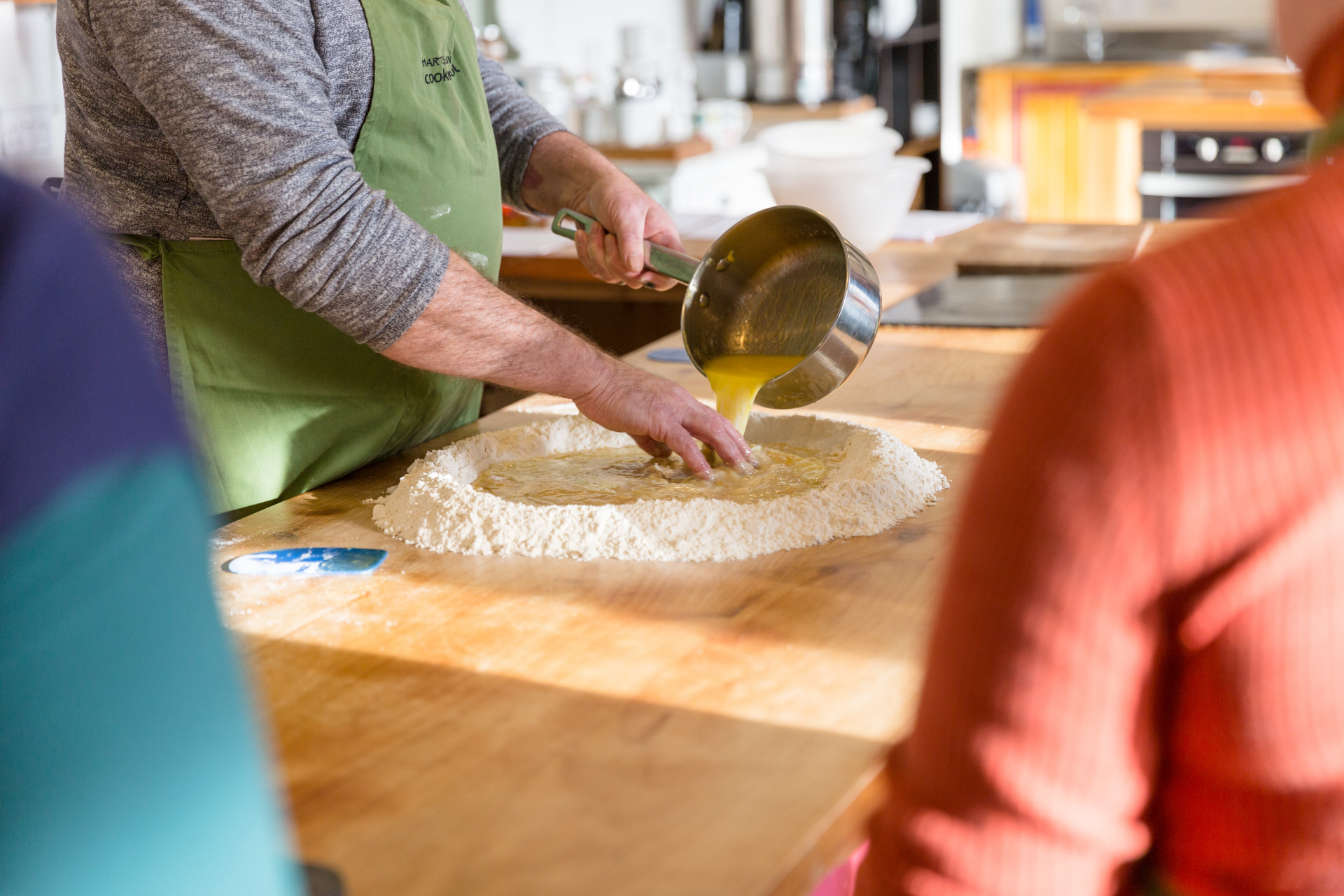 The big change has been our new website. I wanted a website that was more reflective of our 'Cooking for All' philosophy. Also one that was more customer friendly, making it easier for you to book with us. Please take a look and let me know what you think.
We now have a sign printed van, with our logo! This is perfect for getting from A to B on our chef jobs. Check out our Hire a Chef page for more information.

Another beginning has been the opening of my shop The Forest Larder. I had always wanted a shop at the cookery school to reflect where we are and what we do. Being in the Forest of Dean; using local suppliers has always been close to my heart. Hence the Forest Larder was opened.
It is small but full of products from local suppliers, many of them are within a few miles of the cook school!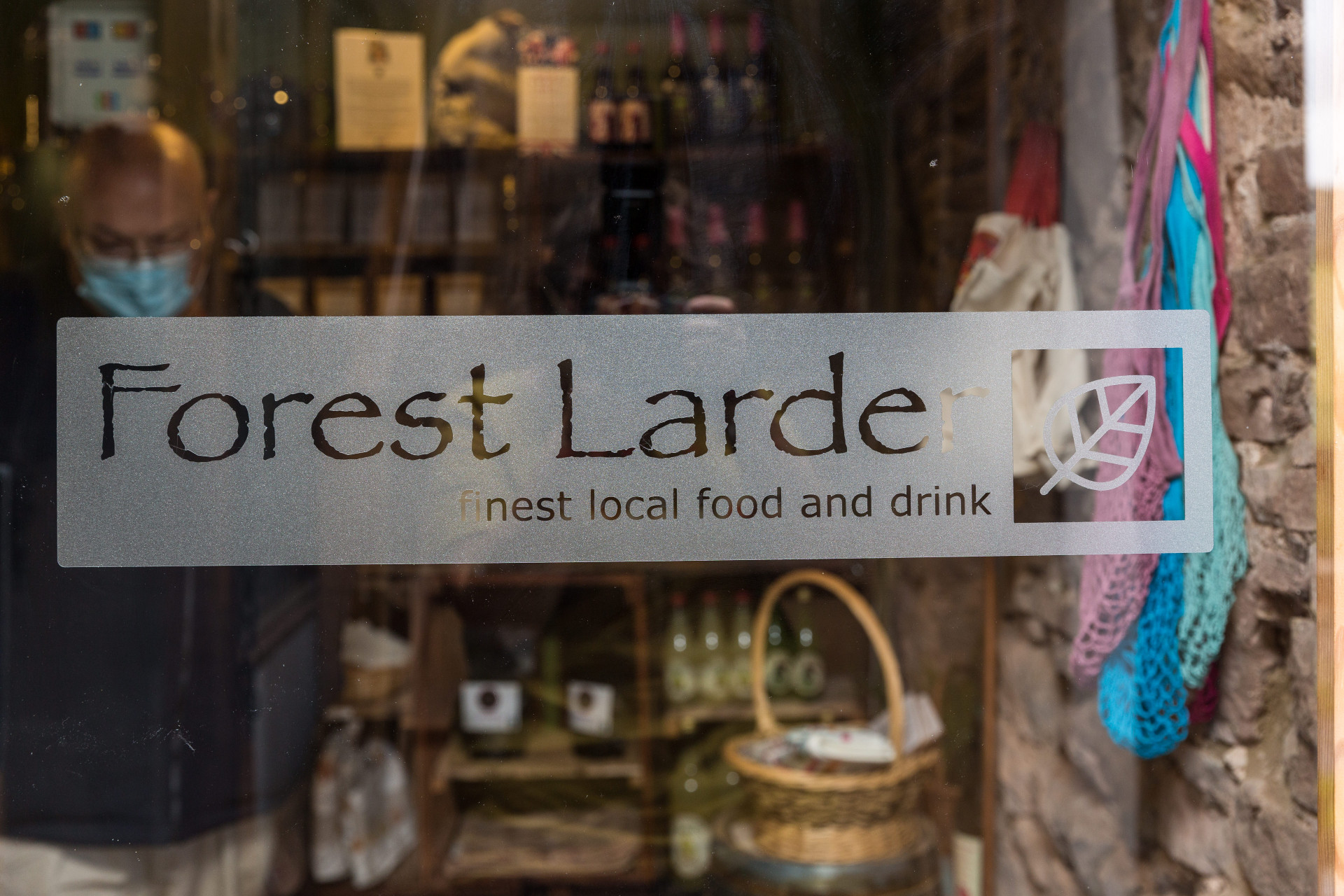 In my other working life I was a horticulturist, so again I have been able to take the time to develop the Cookery School terrace into a 'parr terre' herb garden.
This is work in progress and the garden will bloom in spring 2021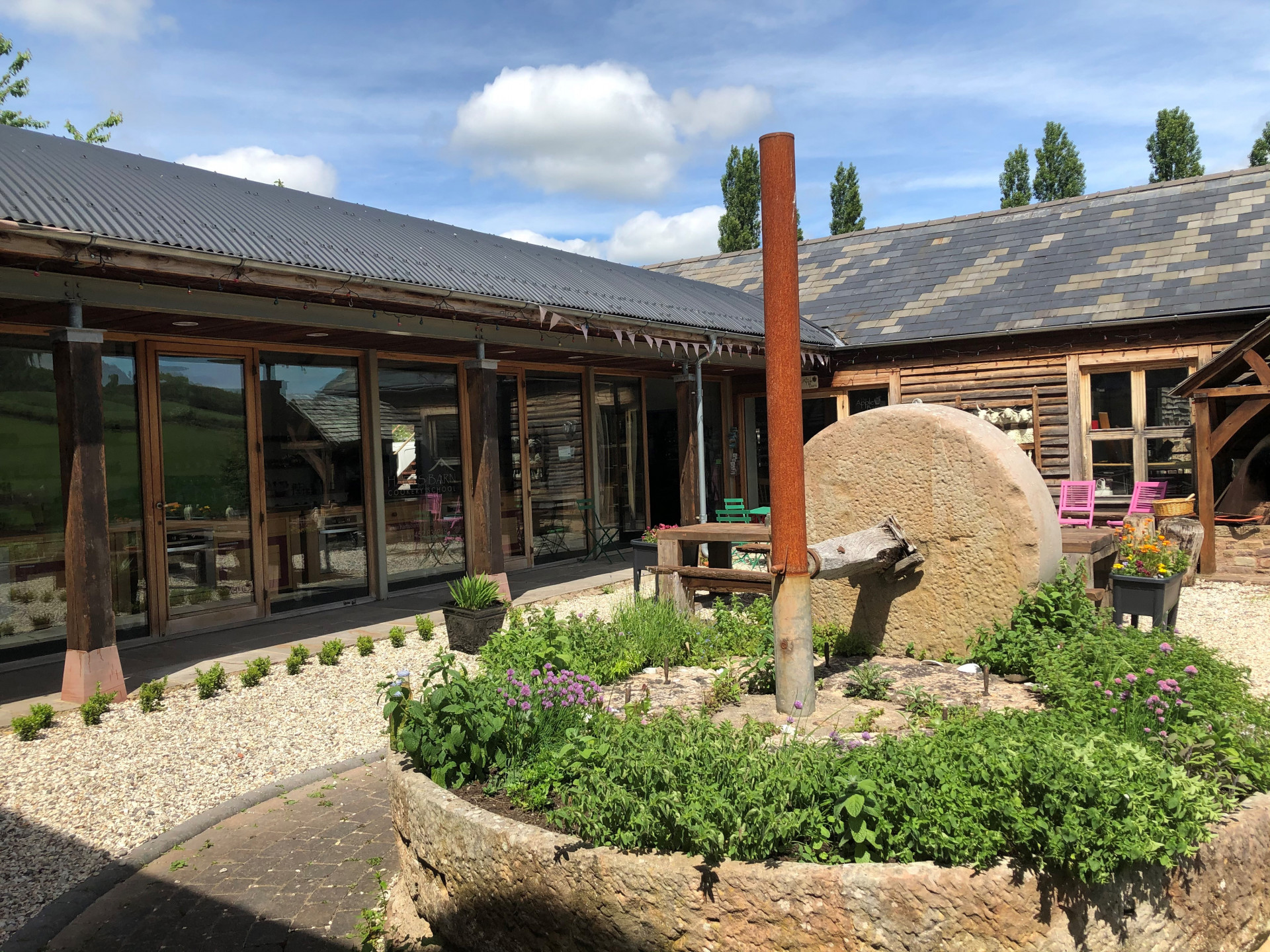 It has been a testing year for all of us but I am thinking positively about 2021 and enjoying putting classes on to our new website.
You can also buy gift vouchers online, perfect for birthdays, Christmas and more!
CLICK HERE TO GO TO OUR GIFT VOUCHERS
We are gearing up for Christmas classes and have heard Santa will be making an appearance at our new Bake with Santa classes. How exciting!!
All in all 2021 looks like a positive beginning.
Stay safe and we look forward to seeing you in the Cookery School
Yvette